FROM THE ST. LOUIS ITALIAN OPEN BOARD
DEAR FRIENDS OF THE ITALIAN OPEN,
We are excited to invite you to join us to help celebrate the St. Louis Italian Open Golf Tournament for Children's Charities 50th anniversary! Thanks to your fantastic and wonderful support over the past 50 years, we are proud to say we have been able to raise and distribute well over 4 million dollars to local children's charities. This year we are planning a very special event starting with our gala and dinner auction at the Sheraton Westport Chalet on Saturday evening August 5th followed by another day of food, fun and camaraderie with our golf tournament at the Legends Country Club on Monday, August 7th. We hope you can join us for this 50th celebration!
SINCERELY,
THE BOARD OF DIRECTORS

Save the Date
Saturday, August 5 – Dinner/Auction at the Sheraton Westport

Monday, August 7 – Golf tournament at the Legends
The Ravarino Family
First Bank
LTI Trucking Services
Midland Optical
Slay Industries
St. Louis Cardinals
Bartolino's Restaurants
Bommarito Automotive Group
Truck Centers Inc
Torrisi Plumbing Services
Metro Electric
Lewis Rice
European Imports Italian Wine
Koetting Eye Center
Incentive Concepts
State Farm – Tim Kilo
Dear Mike DiRaimondo, What a huge and very...
read more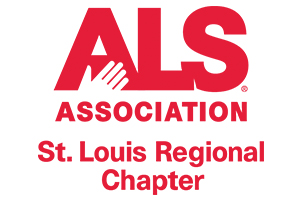 Mr. Tom and Andrew Tangaro, I can't tell you how much I appreciate the support of the Italian Open...