Save the Date for 2022
July 30 – Dinner/Auction at Union Station

August 1 – Golf Tournament at the Legends

Thank you to all who attended our 48th Annual Children's Charity Golf Tournament!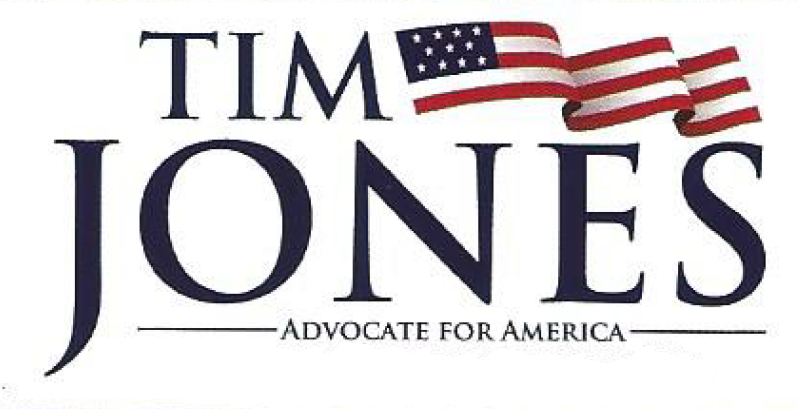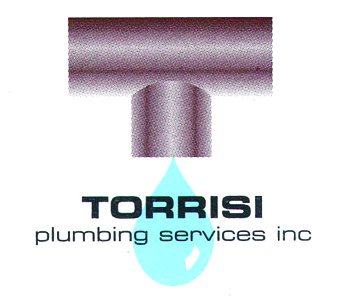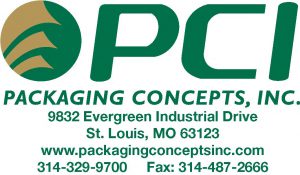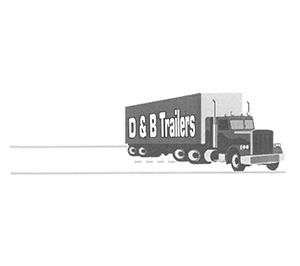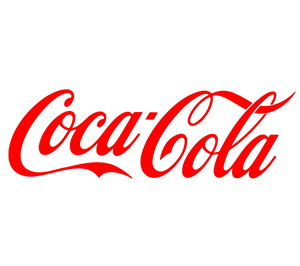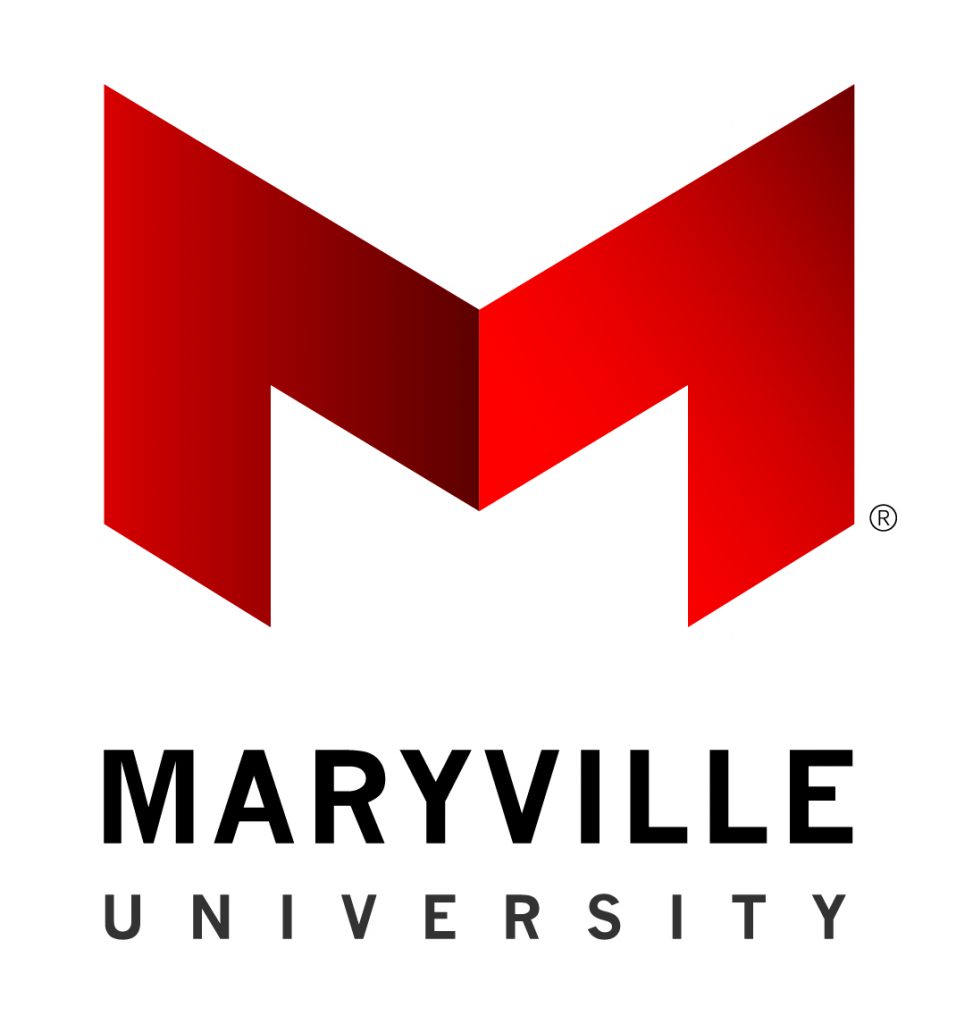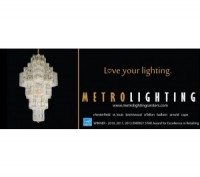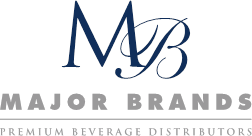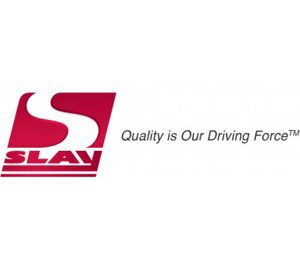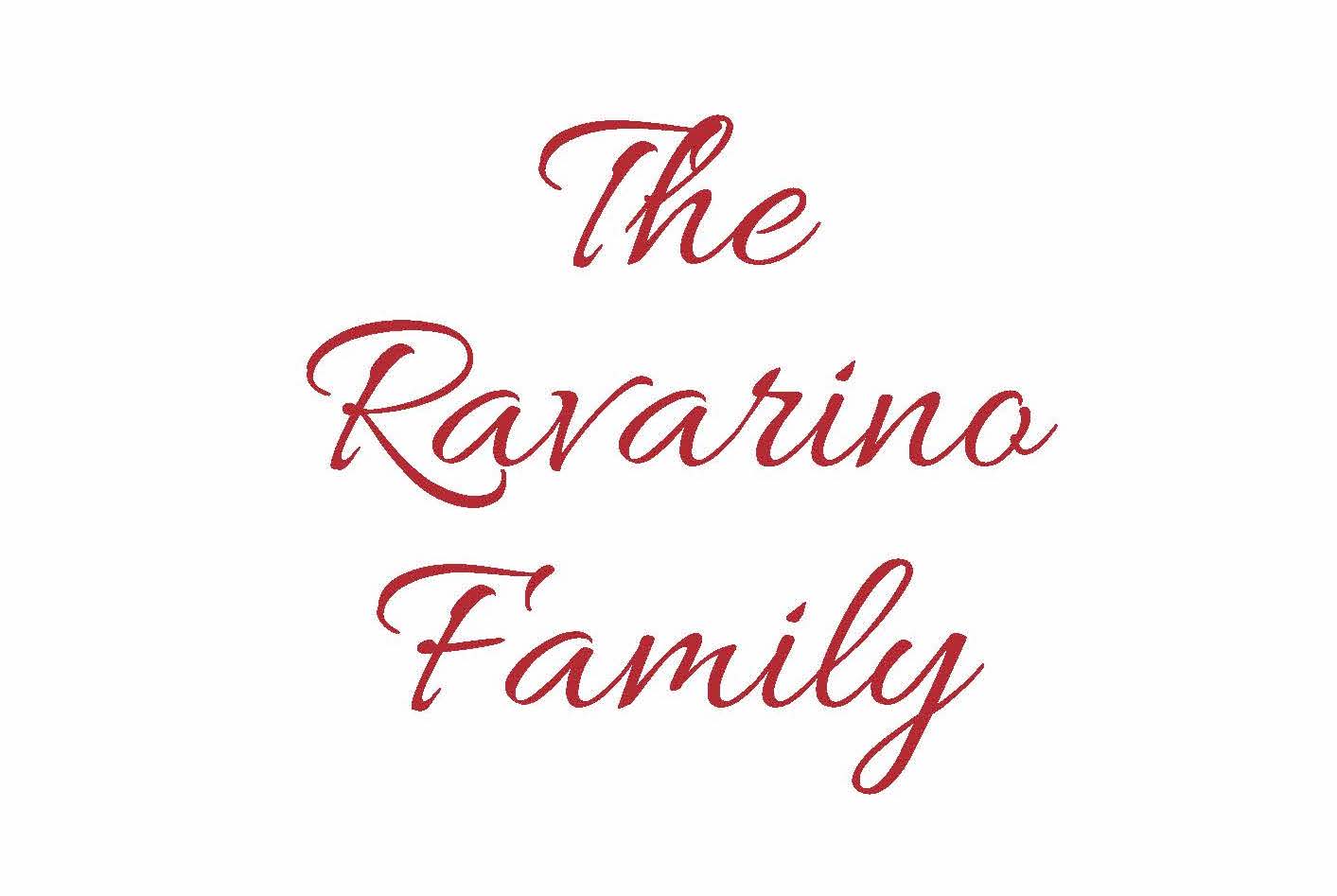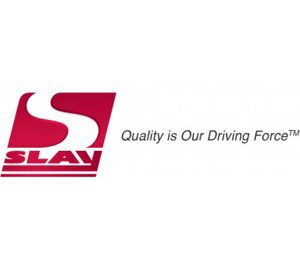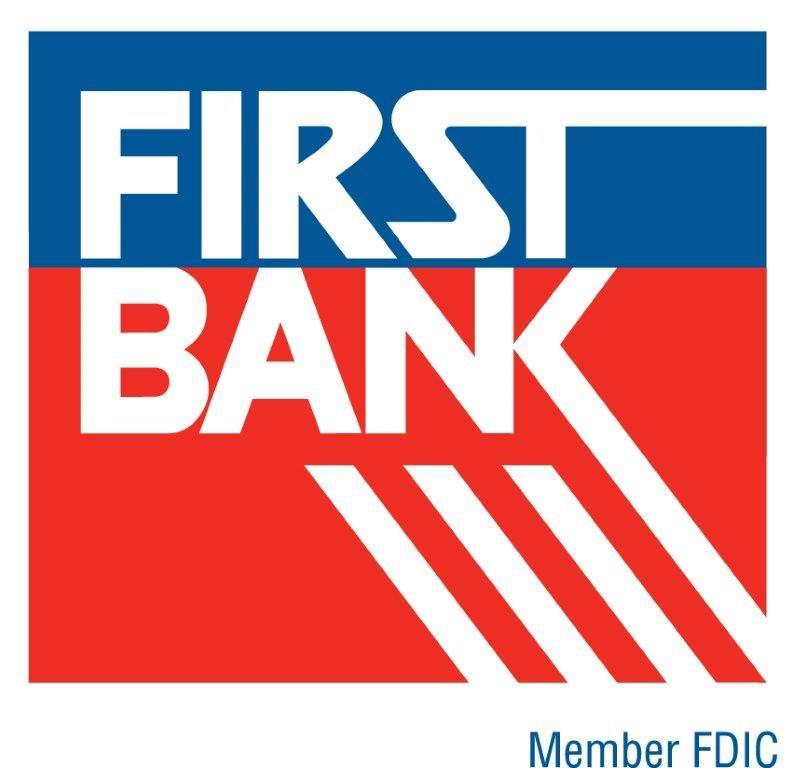 Dear Mike DiRaimondo, What a huge and very unexpected contribution! We love all of the wonderful and fun people involved in the Italian Open, and we're honored to be a part of your successful efforts. What a year it has been in the lives of some special foster...
read more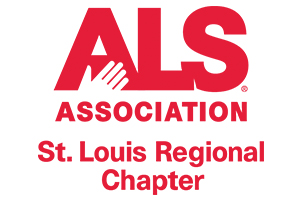 Mr. Tom and Andrew Tangaro, I can't tell you how much I appreciate the support of the Italian Open...
Throughout the last five decades, the Italian Open Charity for Children (IO) has strived to give all of the funds we raise through your generosity to our charities supporting less fortunate children in St. Louis.