In 1973, a small group of Italian-American businessmen from St. Louis traveled to Milwaukee to play in a golf tournament benefitting Boys Town of Italy. They returned home so impressed, they decided to put on their own charity golf tournament here in St. Louis, and the Italian Open Golf Tournament for Children's Charities was born. In parts of the last five decades, it has become one of St. Louis' premier charity golf tournaments.
Approximately $4 million has been contributed to  numerous primarily St. Louis-based children's charities since the initial Italian Open in 1974 raised about $4000. Today between 30-40 local children's charities benefit from the Italian Open which now distributes approximately $150,000 yearly. The Italian Open two day event includes a dinner auction at which we honor one or two deserving citizens from our area each year.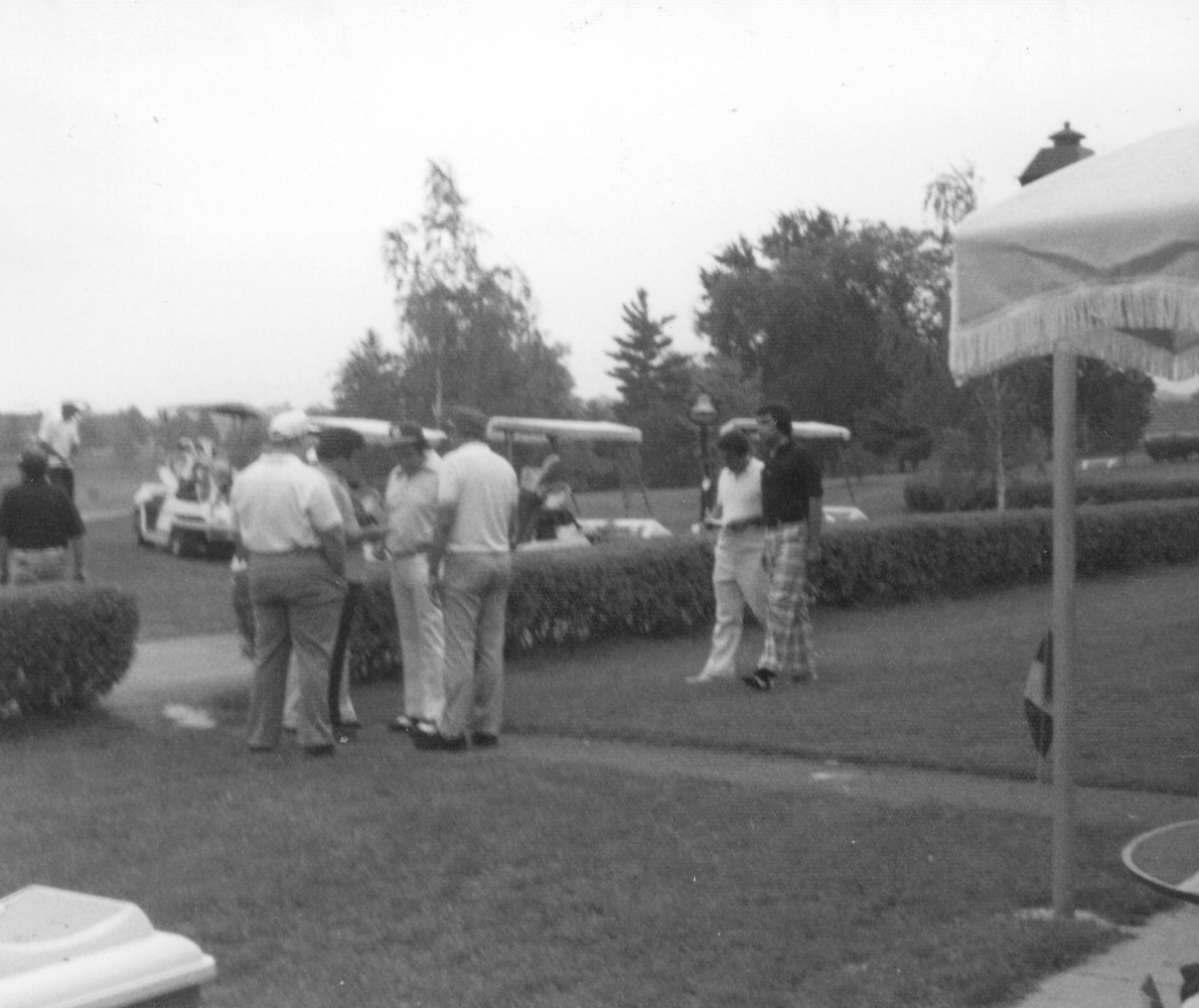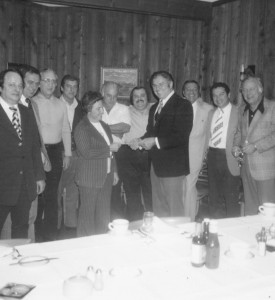 Another highlight is the presentation of the Tangaro Scholarship Award, given to an outstanding high school student for athletic ability, academics and community service. Joe Tangaro, Sr., was a founding member of the Italian Open and bravely and graciously lived almost twenty years while suffering from ALS, Lou Gehrig 's disease. Joe's son Tom and grandson Andrew continue Joe's legacy by serving on our Board. The IO Board is also aided by the hard work of the "Italian Open Auxiliary for Special Events" which is instrumental in procuring auction items, ads for the Program and sponsorships. Finally, the Italian Open is all about YOU! There would be no Italian Open without the support of our generous participants, corporate sponsors, honorees, volunteers, friends and family. Our Board of Directors cannot thank you enough!