A NOTE FROM THE ITALIAN OPEN BOARD
Dear Friends of the Italian Open,
We are excited to welcome everyone back to a day of fun, food and camaraderie at our annual St. Louis Italian Open Golf Tournament for Children's Charities. As we navigate through what we hope is the end of the COVID-19 pandemic, we have decided to once again postpone our annual dinner but proceed with a terrific tournament that will include an auction and fabulous food. This year our tournament will be held on Monday, August 2, 2021 at the beautiful Country Club at the Legends.
Now, more than ever, the many organizations we serve need our support. We truly hope you will consider joining us this year so we may "knock it out of the park" for our charities. We look forward to seeing you on August 2!
Sincerely,
The Board of Directors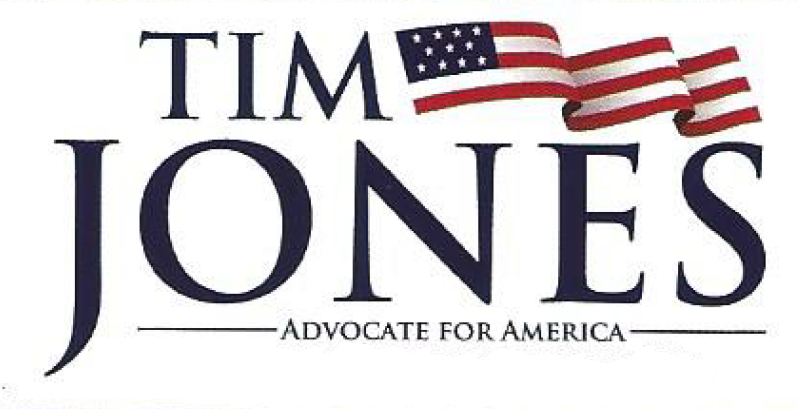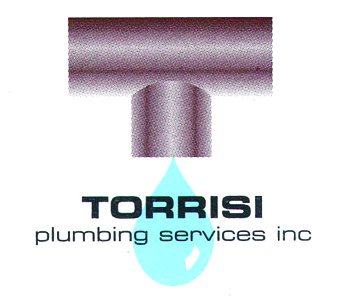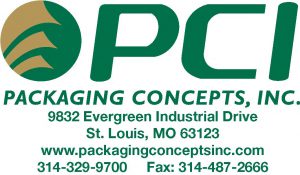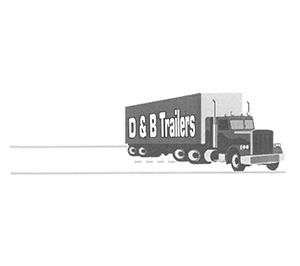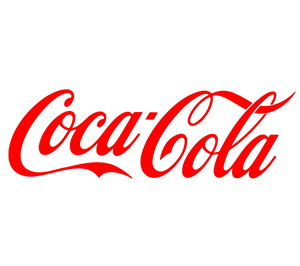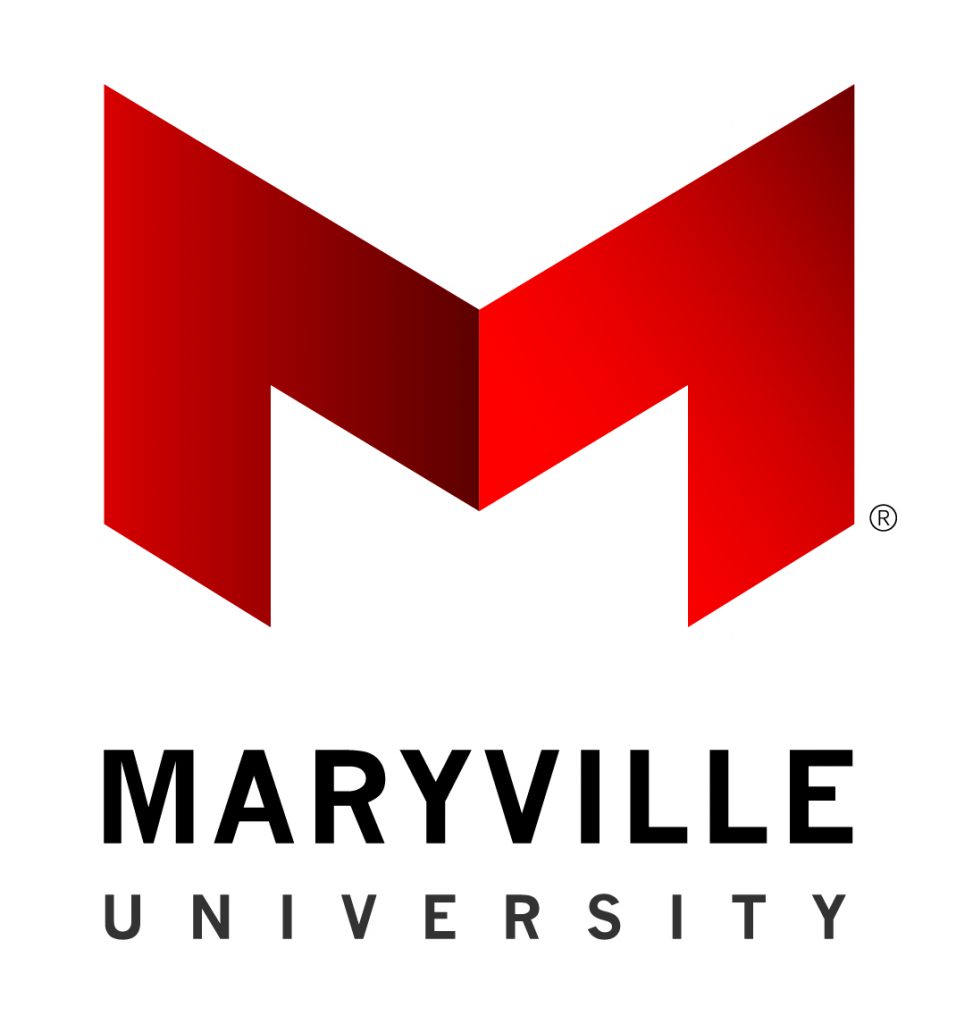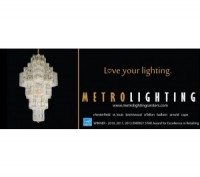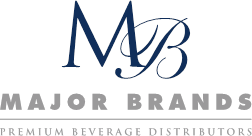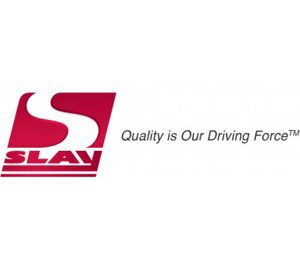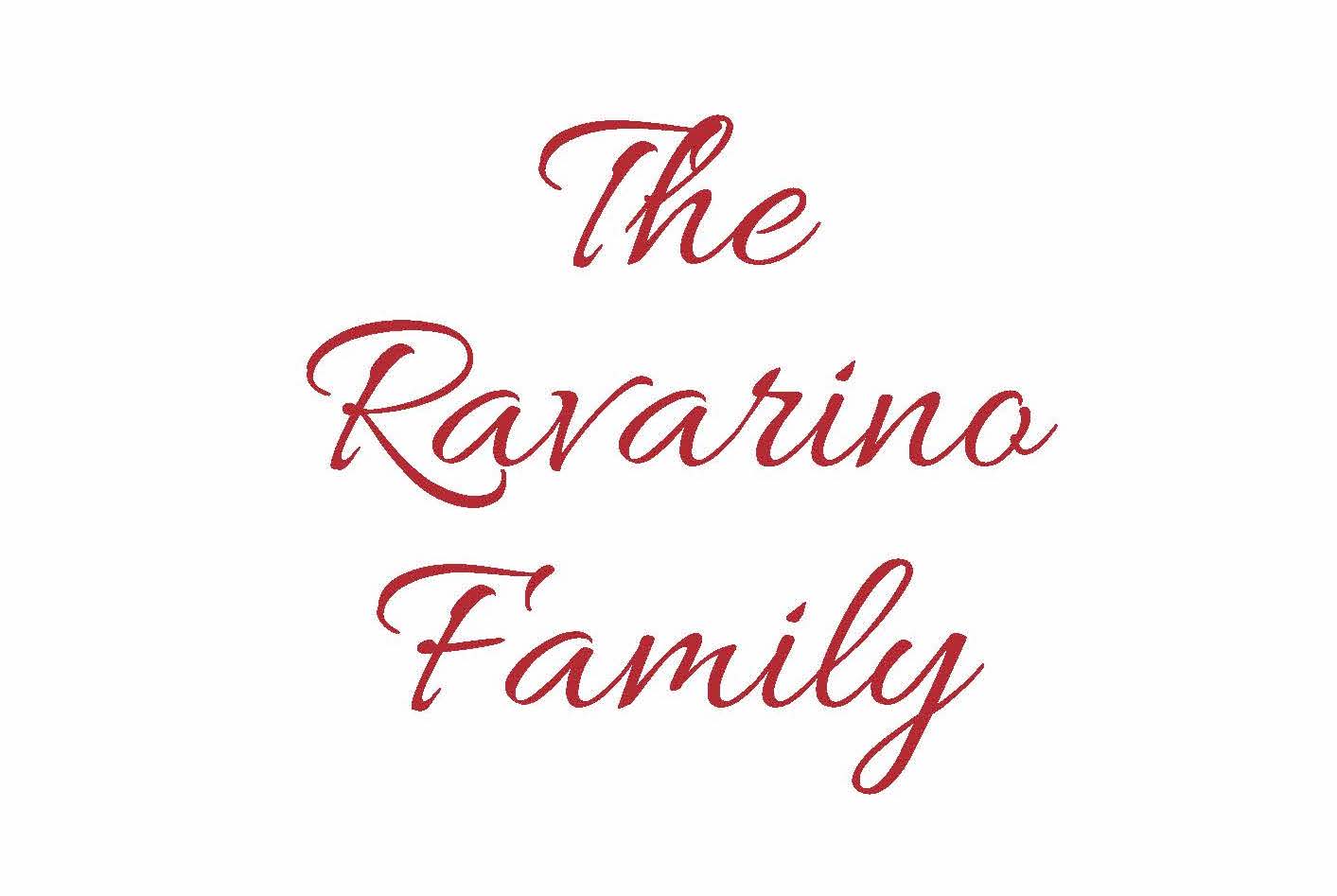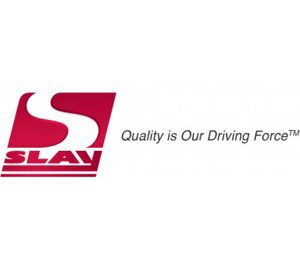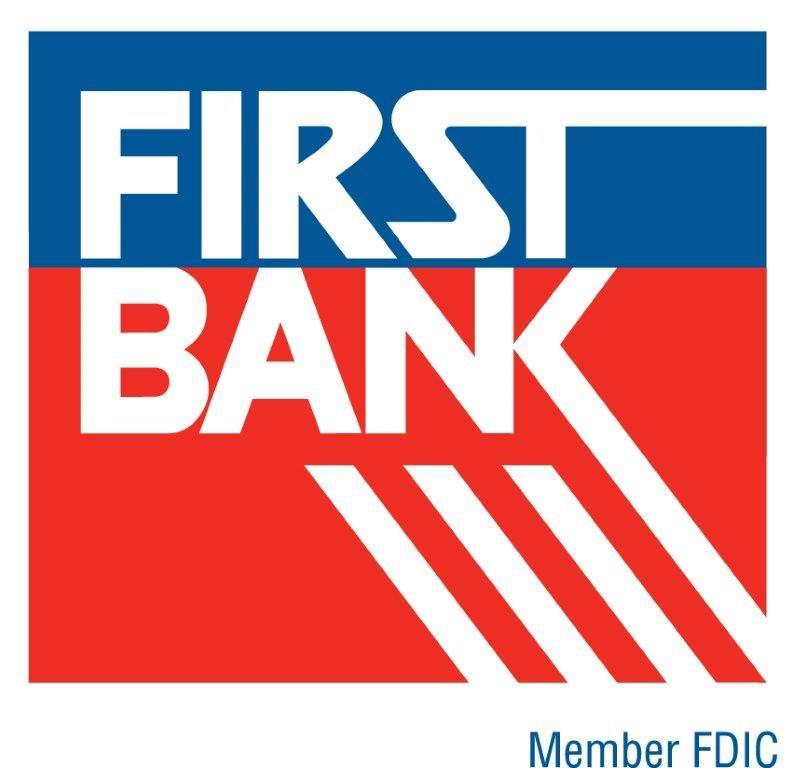 Dear Mike DiRaimondo, What a huge and very unexpected contribution! We love all of the wonderful and fun people involved in the Italian Open, and we're honored to be a part of your successful efforts. What a year it has been in the lives of some special foster...
read more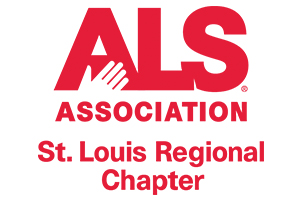 Mr. Tom and Andrew Tangaro, I can't tell you how much I appreciate the support of the Italian Open...
Throughout the last five decades, the Italian Open Charity for Children (IO) has strived to give all of the funds we raise through your generosity to our charities supporting less fortunate children in St. Louis.