FROM THE ST. LOUIS ITALIAN OPEN BOARD – 2023
DEAR FRIENDS OF THE ITALIAN OPEN,
From the bottom of our hearts, we would like to thank you for your kindness, generosity and participationin our 2023 50th anniversary celebration of the St. Louis Italian Open Golf Tournament for Children's Charities. Thanks to your fantastic and wonderful support over the past 50 years, we are proud to say we have been able to raise and distribute well over 4 million dollars to local children's charities. We hope you will consider joining us again next year for our dinner on August 3, 2024, and our day of golf on August 5, 2024, for more great food, fun and camaraderie. Thank you again!
SINCERELY,
THE BOARD OF DIRECTORS

Bartolino's Family of Restaurants
Dodge Moving & Storage
Greensfelder
Koetting Eye Center
Lewis Rice
LTI Trucking
METRO Lighting and METRO Electric
Leadership for America – Tim Jones
Torrisi Plumbing
Dear Mike DiRaimondo, What a huge and very...
read more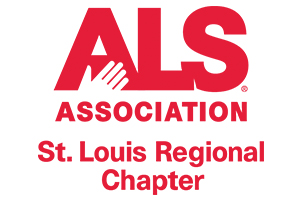 Mr. Tom and Andrew Tangaro, I can't tell you how much I appreciate the support of the Italian Open...